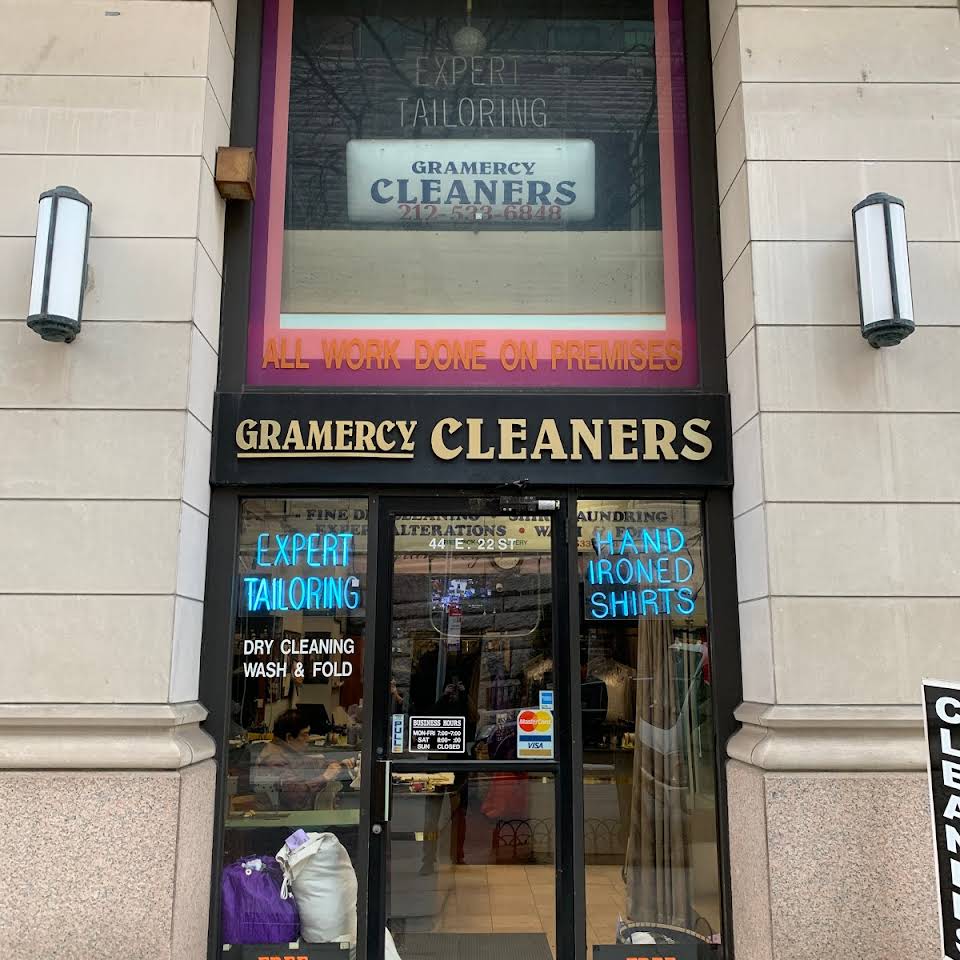 Our Story
Gramercy Cleaners was started with a passion for excellence and a commitment to top-quality dry cleaning, tailoring, and laundry services in New York City. Our goal was to create an oasis for pristine garments, tailored clothing, and expert laundry care.
We have served our customers at Gramercy Park over 30 years. From skilled dry cleaning specialists to talented tailors, we ensure your garments receive the utmost care. Our story is rooted in the pursuit of perfection, staying ahead of advancements, and delivering impeccable results. We are honored to provide exceptional garment care with attention to detail.

Efficient
We strive to provide the best service which means we provide same day service for drop offs before 10AM. We know that in life emergencies arise, we'll try our best to accept garments until 12PM.

Eco-Friendly
This means we don't use dangerous chemicals such as PERC that can be harmful to your skin and respiratory system.

Expertise
With a team of experienced professionals dedicated to customer satisfaction and meticulous attention to detail we have been trusted for more than 30 years.
On Site
Laundry & Tailoring
Most cleaners in this area ship out their clothing to bulk cleaning machines outside of Manhattan. Bulk cleaning often causes more stress on garments and many times get lost. With our in-house cleaning and pressing machines we can clean your clothes carefully and quickly.
On top of laundry, we believe that your clothing should fit perfectly single every time. With more than 40 years of experience our skilled tailor is ready for you 6 days a week.